OSHA Keeps its Sights Set on Oil and Gas Worker Safety
12/17/2014 Posted on December 17, 2014 | in Health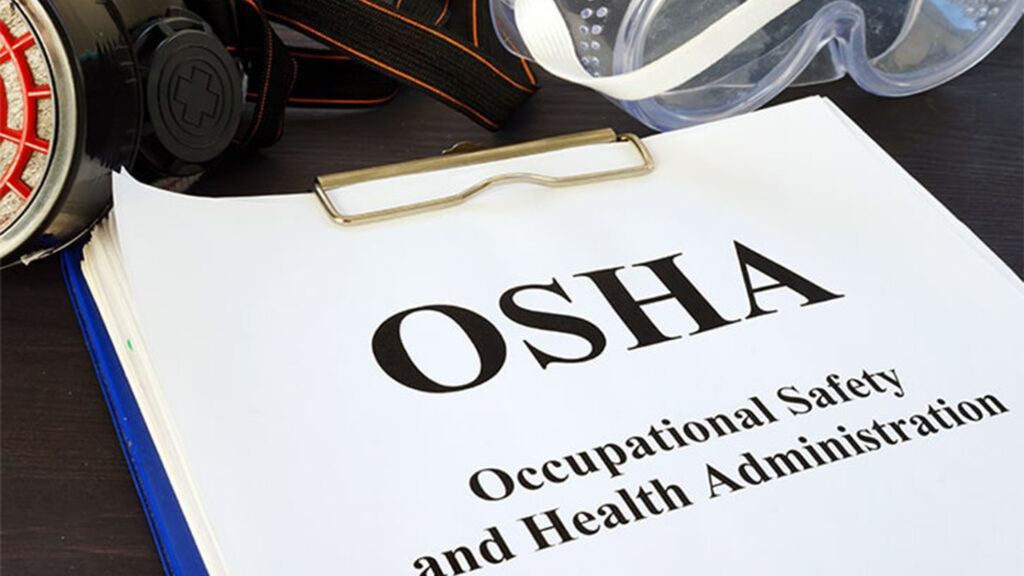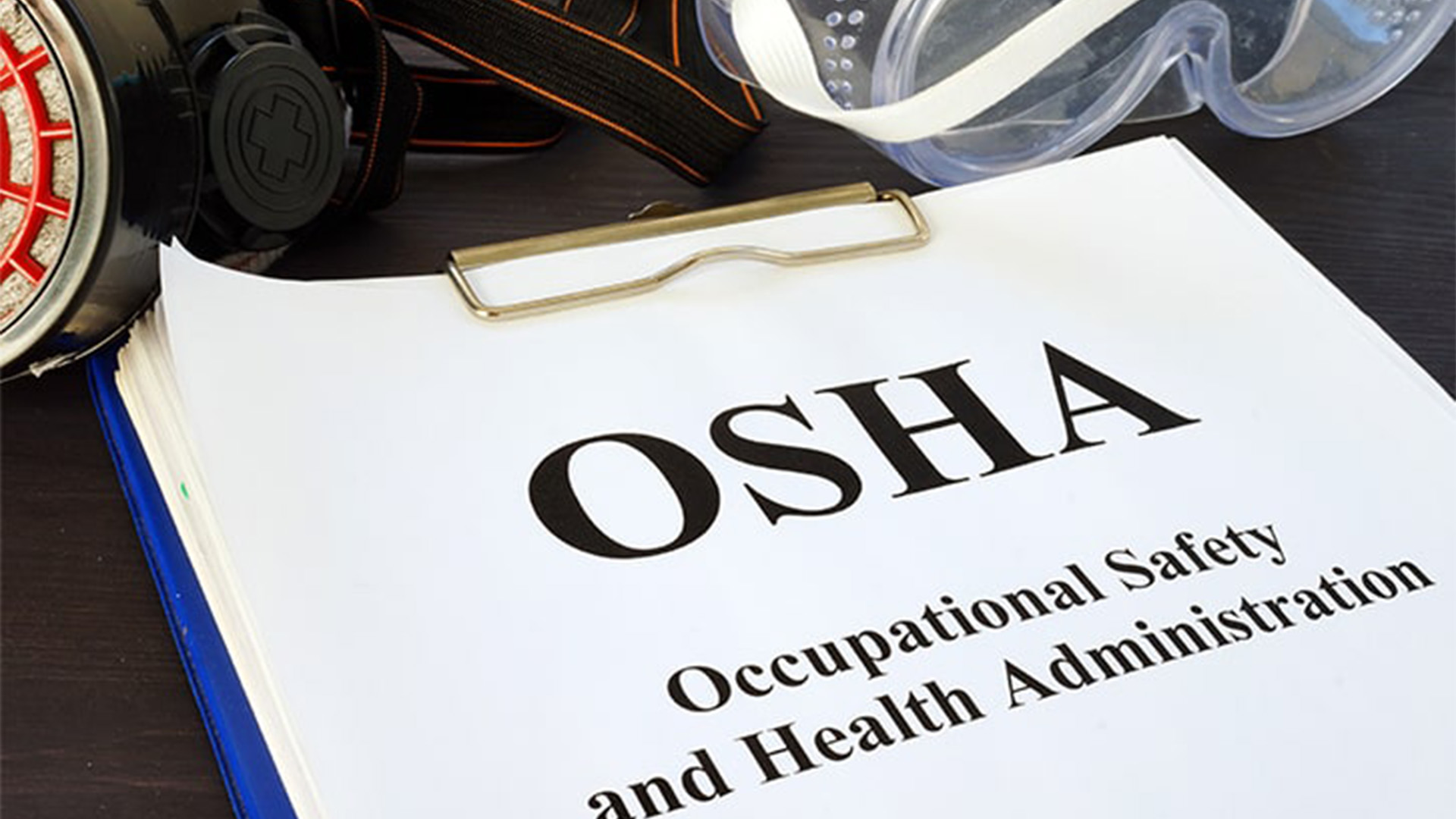 Earlier this month, OSHA announced that it has signed a two-year alliance with the National Service, Transmission, Exploration & Production Safety (STEPS) Network, an all-volunteer organization devoted to reducing injuries and fatalities among oil and gas producers, and also the National Institute for Occupational Safety and Health (NIOSH), a federal agency that conducts research and makes recommendations intended to prevent worker injury.
Under this alliance, the members will collaborate to improve safety for those working in the oil and gas industries.  According to OSHA, specific outputs will include the development of instructional videos, fact sheets, and other training resources.  It will also support oil and gas safety stand downs (voluntary worksite events at which employers review safety issues and procedures).
OSHA says it is taking this action to address the recent increase in jobs — and on-the-job injuries and fatalities — in the oil and gas industries.  This job increase is the result of a nationwide expansion in hydraulic fracturing, the successful development of horizontal drilling, and localized "oil booms" in places like North Dakota's Bakken formation.
In a press release, Assistant Secretary of Labor for Occupational Safety and Health Dr. David Michaels said: "Too many oil and gas workers are being hurt or killed on the job.  These tragedies are preventable and we need to work together to address hazards, prevent injuries, and save lives."
The same release pointed out that there were 112 worker fatalities in the oil and gas industries in 2013, according to the Bureau of Labor Statistics.
This new alliance was signed just prior to Dr. Michaels's presentation at the Oil & Gas Safety and Health Conference in Houston, Texas.  At the conference, Dr. Michaels also announced the release of a guide titled Hydraulic Fracturing and Flowback Hazards Other than Respirable Silica, which had been developed by OSHA and the STEPS Network in the weeks leading up to the conference.
OSHA has also previously collaborated with the other partner in its new alliance.  In 2012, OSHA and NIOSH produced the hazard alert Worker Exposure to Silica during Hydraulic Fracturing which reviewed the health issues that can result from exposure to silica during hydraulic fracturing and offered suggestions around how employers can minimize worker exposure.
These projects are only a part of a continued emphasis by OSHA on the safety of hydraulic fracturing workers.  In March and April of this year, for example, OSHA heard special testimony from experts on new proposed fracking safety regulations.  Though it has received some political pushback, OSHA is likely to remain focused on this area for the foreseeable future.
OSHA's regularly joins with other groups — like the STEPS Network and NIOSH — as part of its formal Alliance Program, an initiative committed to collaborating with like-minded groups to protect workers' safety and health.  For more information, you can visit the Alliance Program website here.