Our Passion for Making a Difference
04/15/2014 Posted on April 15, 2014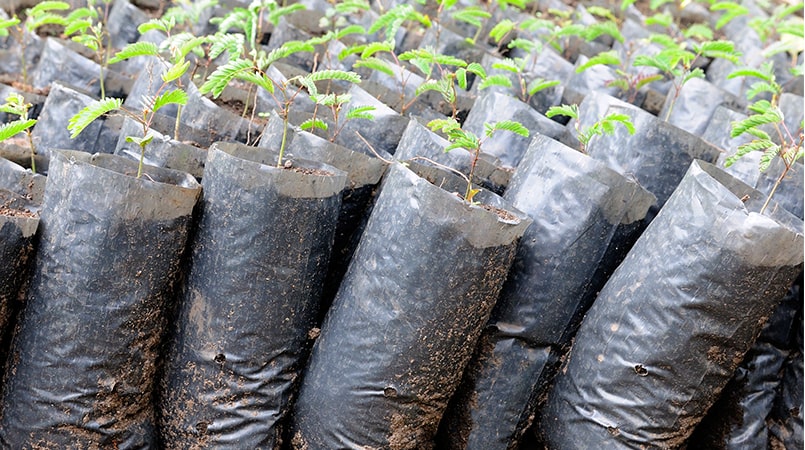 In 2012, I traveled to a remote community in the Buikwe District in Uganda, Africa to help build a sustainable clean water system for the maternity ward of the local hospital. This experience was absolutely amazing and rewarding! Since we had an abundance of volunteers, we were also able to repaint the interior offices and the patients' sleeping quarters. What surprised us the most was the impact this had on the community. People's spirits were lifted and they were encouraged by the changes they saw. Community members were motivated by our progress which generated additional interest to complete other restoration projects.
The benefits of volunteering are not limited to the effects they have on our surroundings. Self-confidence, physical health, improving mental health and gaining new skills are a few of the personal benefits from volunteering. In our current western culture, personally knowing our neighbors is often something that is associated with a time gone by. Volunteering provides an opportunity to meet people within our community and work together for a greener future.
At VelocityEHS, we believe that through technology and our actions we can make people's lives better and reduce adverse environmental impacts. We are passionate about creating a safe and sustainable planet. We believe in this so much that it makes up part of our company's corporate DNA. Employees are encouraged to take paid time away from work to lend a hand where they can make a difference. Each year, VelocityEHS staff volunteer locally to plant trees as part of reforestation initiatives, pick up garbage around our local community and conduct toy and food drives during the holidays. Although each of these acts may have a small impact by themselves, collectively they contribute to improving our local community.
A research study conducted by the London School of Economics stated that people who volunteer are more likely to report feeling extremely happy – a significant improvement to their overall quality of life. This reaffirms the importance of companies supporting and encouraging volunteer work. Having happier employees creates a positive work environment making it a great place to be employed. This sets up a cycle of energized employees who like coming to work at a company that makes a difference and supports them to personally make a difference in the community.
That is my story. How have you impacted your local community through volunteering? Comment below and share your stories of where you or your company has volunteered.
---
Matthew Gray is a Corporate Trainer at VelocityEHS