From the Ground Up: Supply Chain Compliance
03/24/2014 Posted on March 24, 2014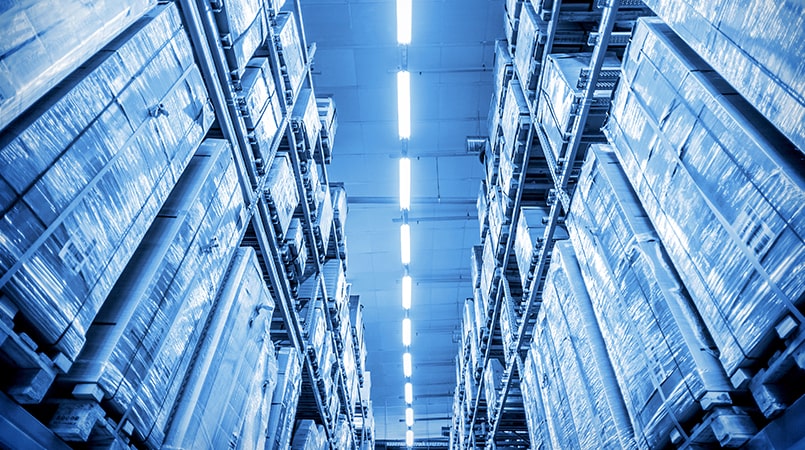 This second post in a series on the NAEM Report, "Planning for a Sustainable Future," focuses on the growing challenge of enforcing supply chain compliance in a tangled and constantly fluctuating regulatory environment.
Supply chain compliance is an ever-evolving global issue. Unless all materials right down to chemical makeup or raw minerals are sourced locally, production of almost any composite good is affected by the geographies of where the raw materials come from – or even where they pass through.
Three current examples of major regional regulatory shifts with international implications include: Restrictions on Hazardous Substances (RoHS) legislation in China, Registration, Evaluation and Authorization of Chemicals (REACH) chemical registration regulations in the European Union and conflict mineral sourcing rules in the U.S. If those three quickly cited examples were not enough to make EHS professionals wriggle uncomfortably in their seats just a little bit, add on transportation compliance requirements in between and progressive local regulatory bodies on the receiving end, and the onus to ensure compliance throughout the chain makes for an incredibly daunting task for producers and retailers.
To put this challenge into financial terms, an International Business Times report estimates that compliance is a $90 billion responsibility levied on companies every year.
"Planning for a Sustainable Future" respondents acknowledged both the cost of compliance – as well as the cost of the consequences of non-compliance. However, respondents particularly stressed the issue of how compliance and associated costs impact their preferred suppliers and how fluctuations in regulatory compliance requirements can ultimately determine supplier selection, despite long-standing corporate transaction histories. Leaders interviewed for the NAEM Report, provided a number of innovative suggestions on how companies can support suppliers to improve compliance. The full report offers ideas on how to help suppliers meet changing requirements and systematize compliance.
With a "new emphasis on products versus process," (Planning for a Sustainable Future, p5) end-product companies are required to ensure compliance throughout the entire supply chain. As discussed in the previous post in this series, long-term risk management strategies and the cross-cutting theme of adaptability for sustainability emerges again when looking at trends in compliance. As it becomes the norm for companies to leverage enterprise software systems to manage compliance and monitor performance, the need for these systems to evolve and adapt becomes critical. The old model of investing a year or more in implementing an EHS software system is becoming obsolete. The regulatory, supply chain and commercial environment in which your company operates is likely to change significantly over that period of time.
An emerging school of thought focuses on simplicity. The less complexity engineered into any system, the more adaptable that system is. In the case of software tools used for regulatory compliance, safety and sustainability performance, this approach leads to easier adaptation as the realities of your business change over time.