OSHA & Chemical Hazards Under the Microscope in New York Times Article
04/05/2013 Posted on April 5, 2013 | in Environmental Compliance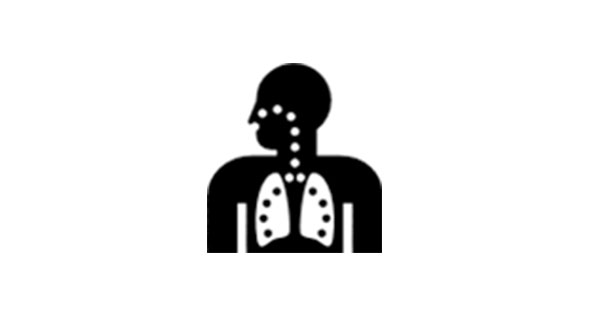 In case you missed it, be sure to check out this mixed media article from the New York Times (NYT) titled, "As OSHA Emphasizes Safety, Long-Term Health Risks Fester." Written by Ian Urbina, the piece spotlights worker exposure to an extremely harmful chemical called nPB or n-propyl bromide, which can cause severe nerve damage when inhaled at low levels. From 2001-2006, federal authorities learned of at least 140 workers suffering from nPB exposure in cushion factories across the United States.
Urbina's article focuses on OSHA's periodic inspections and citations of Royale Comfort Seating's facilities between 1996 – 2011. OSHA inspections and citations noted improper facility ventilation, improper employee hazard communication training, and failure to provide proper PPE equipment, such as respirators, to gluers. Even Royale's glue manufacturer sent letters urging Royale to reduce exposures or switch glues when they learned of the exposure issues. Copies of these documents, and more, can be found on the NYT's site.
There is also a gut-wrenching video on one of the affected employees featured in the story. http://nyti.ms/10o63LJ
The article says that Royale continues to use nPB glue in their facilities. When questioned about alternative glues, Royale managers state that, they "did not work well, were sometimes more dangerous and were almost always more expensive." According the NYT reporting, to date, Royale has paid nearly a half-million dollars in court settlements and for required upgrades while paying less than $20,000 in OSHA fines related to glue fumes.
The surprisingly low amount of fines against Royale over their decade-long run of inspections highlights larger issues with the role of regulatory agencies like the EPA and OSHA, and their ability to enforce proper safety measures. OSHA has yet to set a standard establishing nPB exposure safety limits and that has led to smaller fines levied upon offending employers.
The article raises many questions. Can OSHA do more to protect workers and to prevent harmful chemical exposure? How should OSHA balance immediate health and safety threats as opposed to silent, long-term threats? And how does one effectively enforce safety measures when the employer considers them to be cost prohibitive?
On that note, OSHA director Dr. David Michaels recently stated that one of his main objectives is to "educate our country's employers about moving beyond reactive compliance to embrace a culture of safety," and that his number one priority remains the Injury and Illness Prevention Program (I2P2).
Every employer and safety professional covered by the HazCom standard should check out the entire article as a great reminder of what's at stake when it comes to employee safety and company reputation in regards to hazardous chemicals in the workplace.