What is a Certified Professional Ergonomist?
07/19/2010 Posted on July 19, 2010 | in Ergonomics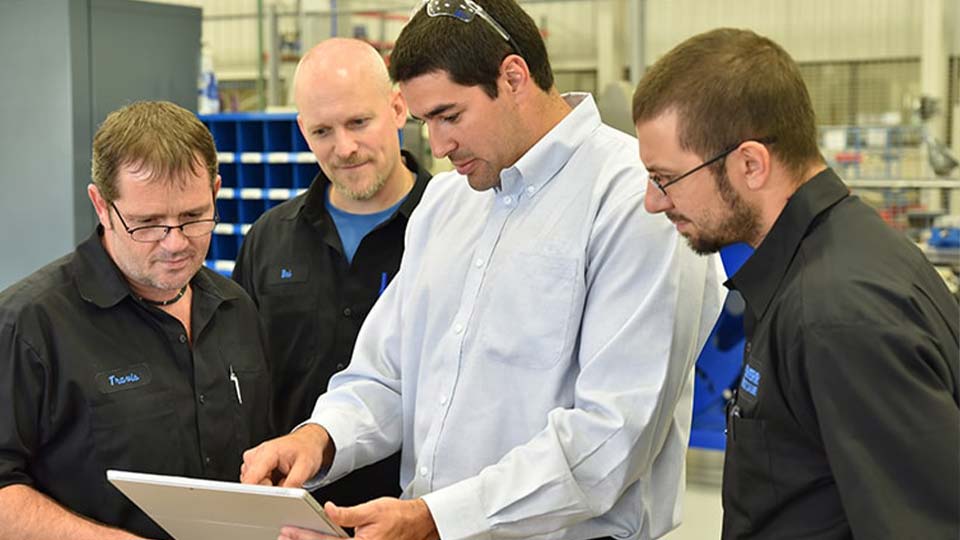 We have received some questions recently on the "CPE " designation that appears at the end of the title of VelocityEHS Ergonomics consultants. In the United States, the most recognized official certification body is the Board of Certified Professional Ergonomists (BCPE). The Certified Professional Ergonomist (CPE) designation has the following requirements:
A master's degree in ergonomics, or an equivalent educational background in the life sciences, engineering sciences and behavioral sciences to comprise a professional level of ergonomic education.
Three (3) years of full-time professional practice in ergonomics.
A passing score on the CPE written examination (an 8-hour comprehensive test).
In other words, it's a pretty rigorous process, and evidence of this fact is that there are only about 950 CPEs currently residing in the Unites States.
Common misconceptions are often created in the ergonomics world by companies and consultants offering training courses that are promoted or interpreted as "certification courses". These training events provide attendees with potential skill development but do not provide certification. This may be obvious, but receiving a certificate at the end of a training class does not translate into a person being certified as a professional ergonomist. In most cases, completion of a training program does provide the attendees with continuing education credits.
You can find out more on the certification process at www.bcpe.org.