Not Making MSDS Available Burns Employee, Employer and OSHA
06/16/2010 Posted on June 16, 2010 | in Safety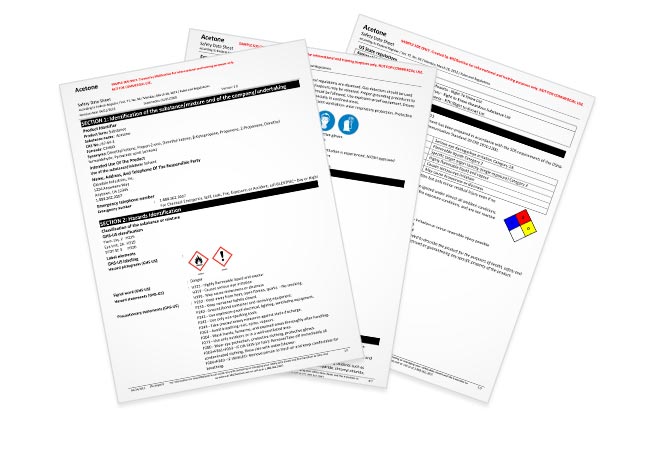 In a story by Kelly Holleran, the Southeast Texas Record reported that a Beaumont, Texas man is suing ExxonMobil for not adequately warning him about the significant levels of a caustic substance present in a drain line he was working on. According to the article, the employee was told of "possible caustic residue" in the pipe but was never shown an MSDS (Material Safety Data Sheet) detailing the hazard.
While the complaint, assigned to the 58th District Court, has not yet been heard, the lawsuit represents the kind of legal action companies may be able to avoid by supplying an MSDS to their employees. More importantly, providing MSDSs can help prevent injuries from occurring in the first place.
VelocityEHS encourages companies to review their MSDS management systems to ensure they are in compliance with OSHA standards and are providing employees with the requisite information and training to safeguard against workplace hazards. Any employer needing an extra incentive should know OSHA's Assistant Secretary, Dr. David Michaels, recently identified tougher safety standards and increased penalties as two of his top priorities.