OSHA Proposes Recordkeeping Rule Change
02/02/2010 Posted on February 2, 2010 | in EHS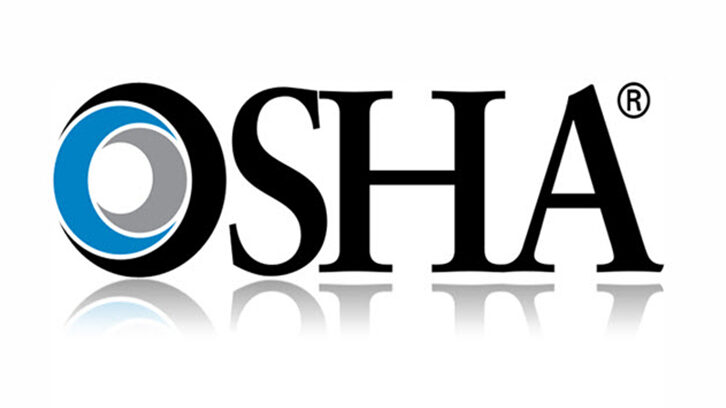 OSHA's Recordkeeping Rule, 29 CFR 1904, has been center stage in the EH&S world as of late. We've had the recent implementation of a national emphasis program (NEP) on recordkeeping due to a Government Accountability Office (GAO) study that revealed underreporting, and now we have an OSHA proposal on the floor to revise future injury and illness recordkeeping requirements so that it's easier to identify work-related musculoskeletal disorders (MSDs).
The proposed rule aims to reinstate a column for recording MSDs onto the Log of Work-Related Injuries and Illnesses, Form 300. This same requirement was issued in 2001 but deleted before the final rule became effective.
Reinstating an MSD column on the OSHA 300 Form "will improve the ability of workers and employers to identify and prevent work-related musculoskeletal disorders by providing simple and easily accessible information," said Assistant Secretary of Labor for OSHA Dr. David Michaels. "It will also improve the accuracy and completeness of national work-related injury and illness data." Visit OSHA's Web site to read the complete announcement.
Looking for a better way to manage your injury and illness records?
Call VelocityEHS today at 1.888.362. 2007 for information about Incident Management, the online compliance management application that streamlines OSHA injury and illness recordkeeping processes.