VelocityEHS Featured for Approach to DEI & Overcoming Unconscious Bias
06/08/2023 Posted on June 8, 2023 | in ESG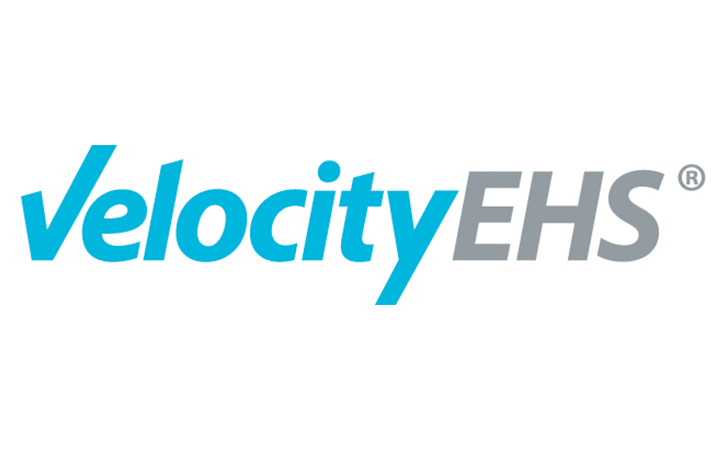 The importance of diversity, equity and inclusion (DEI) strategies and efforts to combat unconscious bias continues to be increasingly recognized and addressed by employers across the globe. VelocityEHS is committed to achieving and expanding its DEI goals, and was recently featured by Built in Chicago as part of an article spotlighting Chicago companies that are making strides in DEI.
In the article, Molly Thompson, Director of Employee Experience & Culture at VelocityEHS, discusses how the company is combatting unconscious bias and the impact of its DEI efforts.
"By transforming the way our organization thinks about bias, diversity and equity, all the way from pre-hire to promotion, we have successfully moved the needle on our DEIB goals. Since integrating diversity and inclusion material into our hiring training process in 2020, we've seen our new hire demographics shift significantly. This year alone, 54 percent of our new hires to date come from historically underrepresented groups, compared to just 29 percent in 2019. We've also seen a year-over-year increase in the diversity of our promotions since implementing a formalized DEI program," says Thompson.
To view the full article, visit BuiltInChicago.org.