VelocityEHS Accelerate Conference Session Spotlight: Ergonomics & Diversity, Equity, and Inclusion: One and the Same
03/20/2023 Posted on March 20, 2023 | in Ergonomics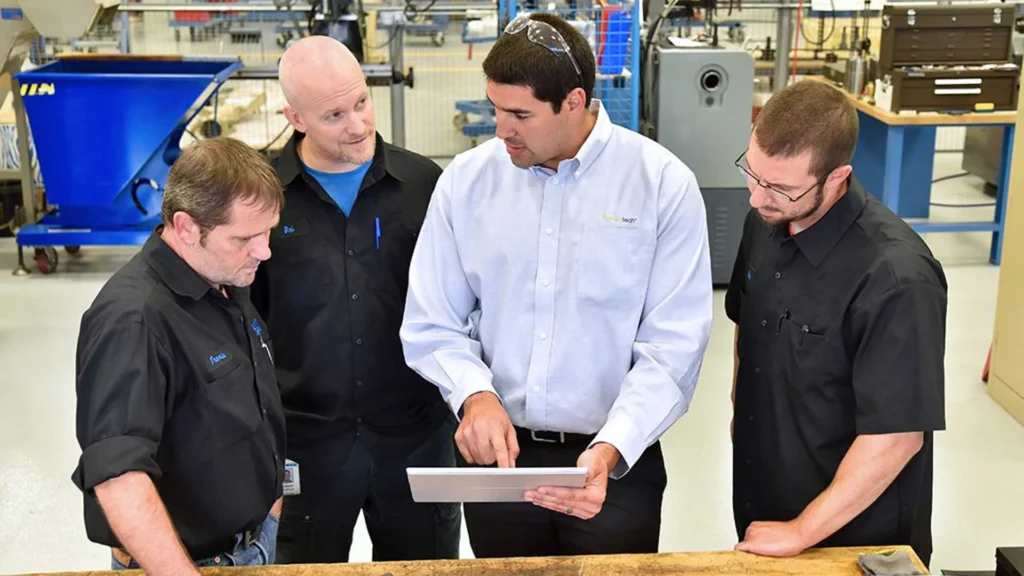 While both ergonomics and DEI are critical to today's business, the session "Ergonomics & Diversity, Equity, and Inclusion: One and the Same" in our upcoming VelocityEHS Accelerate User Conference will explain how these two subjects are deeply connected.
The one-hour session at 9 a.m. CST on Thursday, May 18, will look at how ergonomics (designing the workplace to match human performance capabilities) and DEI (a conceptual framework that seeks to promote the fair treatment and full participation of all people, especially in the workplace) naturally work together to support employee wellness.
Certified Professional Ergonomist and VelocityEHS Solutions Executive, Blake McGowan, will lead the discussion on how ergonomics fundamentally aligns with DEI, as it designs for both males and females of all generations, shapes and sizes, etc. By creating workspaces that fit everyone, an organization shows that it is equitable and inclusive to its diverse workforce, giving all employees a sense of belonging.
Full attendance of this session fulfills the requirement for Continuing Education Units (CEUs) and will no doubt change the way you see ergonomics and DEI moving forward.
Haven't heard about the Accelerate User Conference? On May 16-18th, VelocityEHS will welcome EHS & ESG professionals, customers and partners to the 2023 Accelerate User Conference in Nashville, Tennessee. This unequaled opportunity to share and gain insights side-by-side with the exceptional VelocityEHS community (including EHS & ESG leaders from the most admired companies in the world) will be something you won't want to miss!