New eBook on ESG Materiality Assessments Offers Practical Guidance & Best Practices for Building Your ESG Strategy
08/30/2022 Posted on August 30, 2022 | in ESG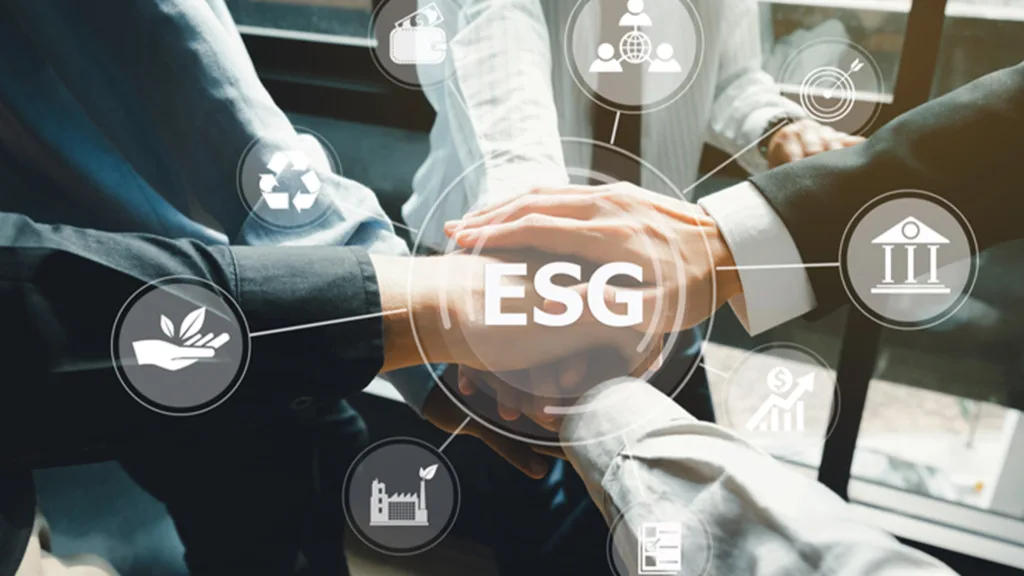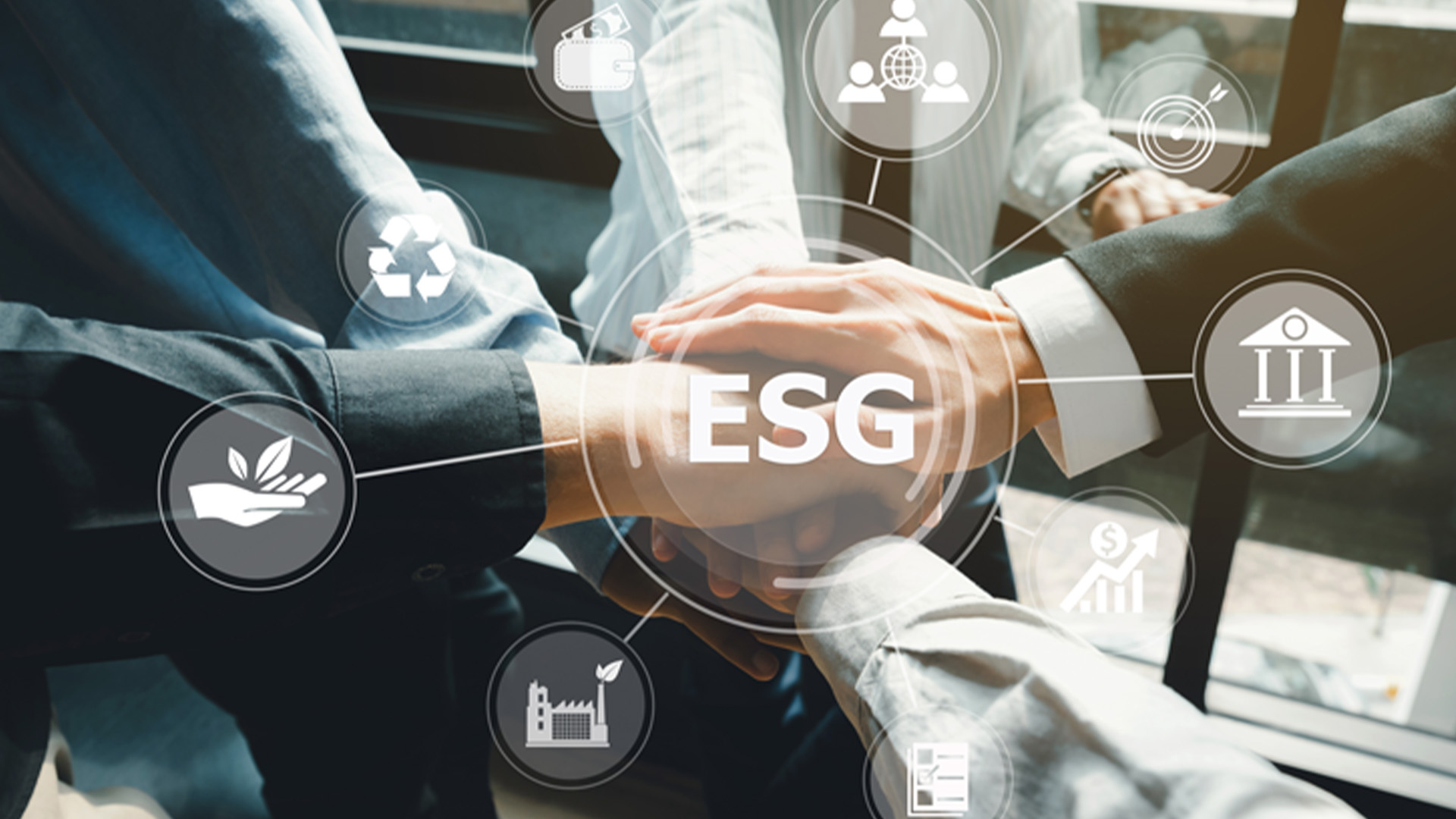 VelocityEHS is excited to announce our newest eBook, "ESG Materiality Assessments: Practical Guidance & Best Practices" which will provide you with a step-by-step guide for engaging with your stakeholders to identify and prioritize the ESG issues that matter most to your business and build a solid foundation for an actionable ESG strategy.
The world's leading businesses continue to aggressively integrate environment, social, and governance (ESG) principles into their broader corporate strategies. This is, of course, in response to the growing demand among stakeholders for greater corporate responsibility, sustainability, and transparency. This is particularly true for investors, supply chain partners, customers, and other external stakeholders who view an organization's ESG performance (or lack thereof) as a significant source of risk to their own businesses. When an organization demonstrates a commitment to ESG and disclosure of ESG performance, they are sending a clear signal to their stakeholders that the company is actively addressing these risks and is acting in their best interests. However, businesses need to ensure that they are addressing the ESG risks that have the greatest priority and impact for their stakeholders, and that there is direct alignment between the issues that matter most to them and the ones the business is focused on.
Not surprisingly, leading organizations are actively disclosing their material ESG topics to reassure stakeholders that their interests and priorities are central to the organization. A recent study from KPMG shows that nearly 80% of the world's largest 250 companies identify material ESG topics in their corporate ESG reporting. Unfortunately, the process for identifying which topics are material to the organization and its stakeholders in a systematic and quantifiable manner remains poorly understood and utilized. This is evidenced by the fact that of those same 250 companies, 41% do not disclose details about the methods used to assess materiality of ESG topics, and only 45% disclose how stakeholder outreach and input is used in determining which ESG topics are material to the organization.
"ESG Materiality Assessments: Practical Guidance & Best Practices" focuses on how ESG materiality assessments give businesses an objective and data-driven process for assessing and balancing stakeholders' ESG materiality so they can determine where to focus their ESG strategies, while simultaneously engaging stakeholders and providing them with the assurance that their interests and priorities are represented in the business' ESG initiatives. You'll learn how to perform the ESG materiality assessment process, step-by-step, and understand how the findings of your assessment ultimately form the foundation for your company's ESG strategy.
Follow us on LinkedIn to receive an update as soon as the eBook is available and get the latest news and analysis from VelocityEHS experts on all things EHS and ESG.
VelocityEHS Can Help!
Whether you're just getting started in ESG or looking to better align your ESG strategy with the needs and interests of your stakeholders, VelocityEHS Materiality Assessments gives you a simple, yet comprehensive set of tools to Identify emerging ESG related risks and opportunities while ensuring transparency and alignment across your global supply chain.
Visit www.EHS.com to learn more and Request a Demo today!