A Summary: Total Worker Health Conference—Why Industrial Hygienists Should C.A.R.E.?
03/17/2022 Posted on March 17, 2022 | in Health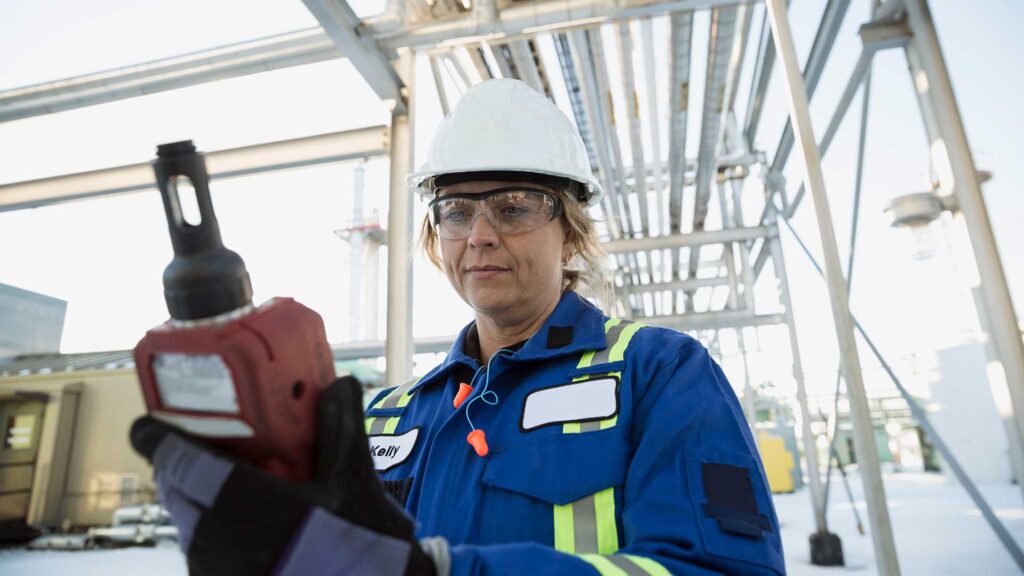 VelocityEHS recently held a virtual conference on Total Worker Health® (TWH) to spread knowledge about the TWH National Institute for Occupational Safety and Health (NIOSH) initiative, focused on a holistic approach to worker well-being. TWH is defined as the policies, programs, and practices that integrate protection for work-related safety and health hazards with the promotion of injury and illness-prevention efforts to advance worker well-being. In 2018, the American Industrial Hygiene Association (AIHA) partnered with NIOSH to advance its Total Worker Health initiatives and ensure that both social and physical factors of exposure are considered when reducing workplace hazards.
Fred Boelter, Principal of Risk Science and Engineering LLC and AIHA member, spoke to the importance of TWH and why Industrial Hygienists are committed to C.A.R.E. (Community, Awareness, Responsibility, and Equity). Industrial hygienists juggle many aspects of the workforce such as work, health, public, risk, ethics, and ESG, but what is at the center of all these individual complex realms?
TWH within AIHA recognizes human health outcomes are a result of a complex interaction of factors, including exposure to environmental agents, socioeconomic stressors, personal behaviors, and individual genomics. AIHA recognizes, through this lens, 10 goals established to support the advancement of worker well-being:
Preventive and Control of Hazards and Exposures
Built Environments
Communities
Compensation and Benefits
Healthy Leadership
Organization of Work
Policies
Technology
Work Arrangements
Workforce Demographics
These goals are not a one-size-fits-all solution but a framework in which industrial hygienists can work. Many industrial hygienists are already involved in multiple aspects of these goals within their company so there is no need to reinvent the system. Quality Management Systems or Safety Management Systems that are in place are simply complemented by TWH 10 goals. These 10 goals reinforce best practices to advance worker well-being. Worker well-being is important, and now is the time to commit to C.A.R.E. Back to the question asked above, "What is at the center of all these individual complex realms?" The answer is simple, humanity.
In summary, a TWH approach:
Builds on NIOSH efforts to keep workers safe
Broadens worker safety and health efforts to include other factors influencing health risks on and off the job
Comprehensive focus on higher quality work, better-designed work
Takes a systems approach
Views organization of work as a strong exposure/opportunity
Participatory, worker-centered
Focuses on evidence-based research
Provides holistic solutions for workers and employees
After Fred's presentation, Dave Risi, VelocityEHS Principal Solutions Strategist, and Kristi Hames, Senior Solutions Strategist, hosted a Q&A. Listen to the discussion and watch the session HERE.
Want to know more about TWH? You can watch our entire Total Worker Health Conference On-Demand.