New Pharma Manufacturing Podcast Featuring VelocityEHS Ergonomics Expert, Blake McGowan!
09/01/2021 Posted on September 1, 2021 | in Ergonomics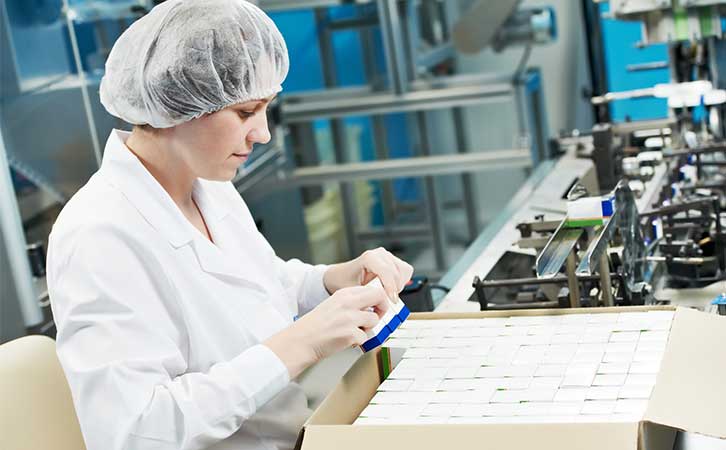 In the "Solutions Spotlight: Harnessing AI to Improve Workplace Ergonomics" episode of the "Off Script" podcast from Pharma Manufacturing magazine, Blake McGowan, CPE and Director of Ergonomics Research with VelocityEHS, shares the history of ergonomics assessments and how the incorporation of artificial intelligence into assessments has made dramatic improvements for pharmaceutical manufacturing companies.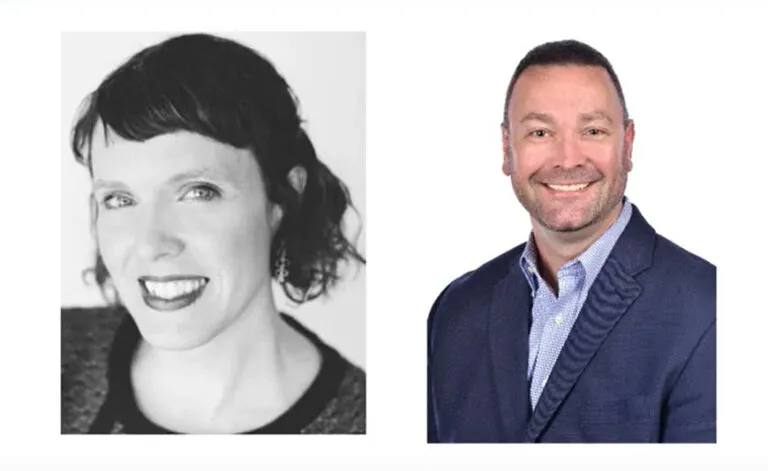 In this conversation with Meagan Parrish from Pharma Manufacturing magazine, McGowan specifies that pharmaceutical manufacturing companies face a triple threat when it comes to ergonomics—in the office, lab and manufacturing environments.
Whether employees are dealing with physical discomfort from working in a poor home office setup, extended periods of pipetting, or manual materials handling, utilizing artificial intelligence in ergonomics assessments can make a large, positive impact on the production and efficiency of a pharmaceutical company.
"[One of our pharmaceutical manufacturing customers] got back to us after the first month of using the software and said, 'We've actually assessed every job in our facility because it's so easy…" – Blake McGowan
Tune in to hear more on how working with ergonomics experts like McGowan and using the VelocityEHS ergonomics software have helped pharmaceutical companies simplify and improve their ergonomics program!