LIVE WEBINAR: Learn How Training Gamification Can Help You Maximize Worker Engagement
07/20/2021 Posted on July 20, 2021 | in Safety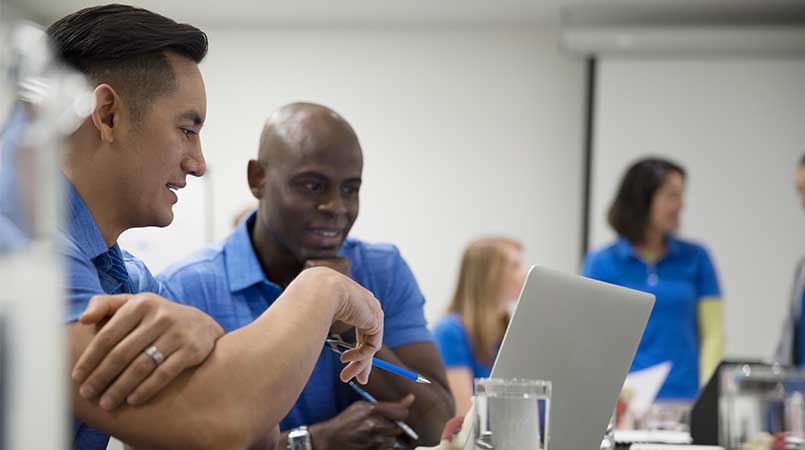 Workplace EHS training is serious business, but that doesn't mean it can't be fun and engaging for workers. In fact, numerous studies have shown that gamification is proven to boost training effectiveness, participation and retention compared to more traditional training formats.
Register now for our upcoming live webinar "Training Gamification: Putting the "Fun" in Workplace Safety Fundamentals" on July 28, 2021 at 11:00 AM ET. You'll learn how gamification can help you unlock new levels of worker engagement with your workplace training program and build a stronger foundation for your workplace EHS culture. We'll take a look at the traditional training program structure and discuss how gamification tools including eLearning technologies can be incorporated into the various training program elements to better motivate workers and keep them connected with your workplace EHS training program.
Session topics will include:
The training program management cycle
The importance of engagement to training success
Basic training gamification concepts
Best practices for applying gamification strategies to your training program
How to measure training success and drive program improvements
Don't miss the opportunity to see how you can keep your workplace training program on the cutting edge of EHS performance.