Assess Manual Material Handling Injuries Like Baseball Teams Assess Their Weaknesses
04/20/2021 Posted on April 20, 2021 | in Ergonomics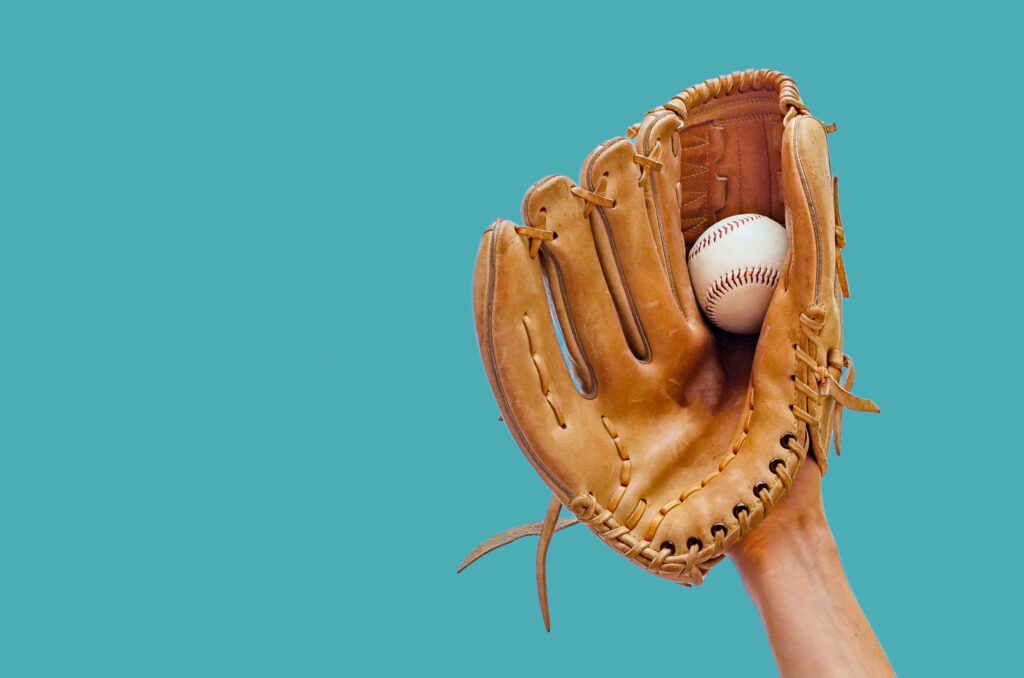 It's spring, and Opening Day of baseball is near. Teams have made changes this past off-season to fill gaps in their roster and tweak their strategies; these come as the result of a thorough review of their key performance metrics from last season – figuring out where and how they can improve.
Companies rarely have an off-season to pause and evaluate their EHS or ergonomics approach; evaluations/improvements are done in real-time. If you assessed your own key performance metrics (e.g. injury statistics), what weaknesses would be revealed? More importantly, what would your adjustments look like?
My experience tells me that many of you would find a significant weakness in your high number of injuries associated with manual material handling (MMH) and your approach to dealing with them. Prioritizing manual material handling tasks may not be as easy as you think—when lifting, the heaviest load doesn't always pose the highest risk.
Knowing where to start making ergonomics improvements is one of the biggest challenges faced by EHS professionals.
If you're not sure where or how to start strategizing:
Review your injury logs
Ask employees for feedback
Conduct formal surveys
Identify production bottlenecks
Perform the task yourself
Once a weakness is identified, you can use the National Institute for Occupational Safety and Health Lifting Equation (NIOSH LE) to quantify the risk for possible injuries.
The NIOSH LE is designed for evaluating single- and multiple-task lifting and lowering scenarios, based on research that combines biomechanical, psychophysical, and physiological criteria in the development of a low-back injury.
When brainstorming conceptual improvement ideas, use the NIOSH LE data to get the biggest bang for your buck. The equation identifies the multiplier with the biggest influence on the recommended weight limit and prioritizes the one you should focus on improving.
In my experience, the two biggest influencers on the risk level of a lift are horizontal distance and vertical location.
Make sure you'll hit home runs with your ergonomics improvements.
Just like your baseball team uses data to effectively target their weaknesses and develop strategies to defeat their opponents, you can address MMH issues by measuring the relative risk of specific tasks and proposing specific improvement interventions.
Using the tools detailed above, both pre- and post-intervention, will help you evaluate the potential benefits or hindrances your potential solutions may have before you implement them. Check your strategy—run the equations or data tables with hypothetical solutions—to give your team the best shot at winning.
To learn more manual material handling and ergonomics improvements, take a look at: