Cost of EPA Civil Penalties Going Up in 2019
02/07/2019 Posted on February 7, 2019 | in Safety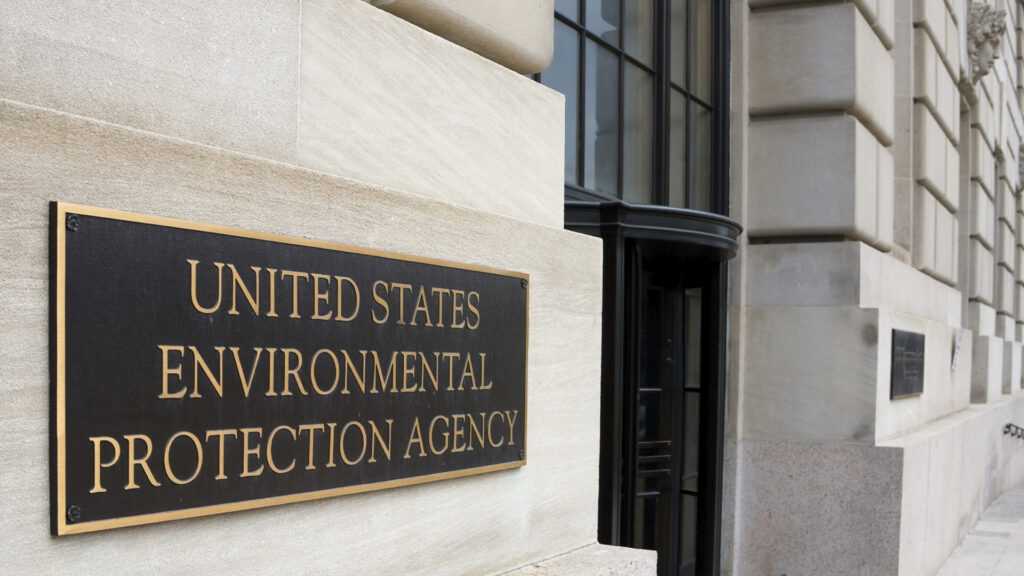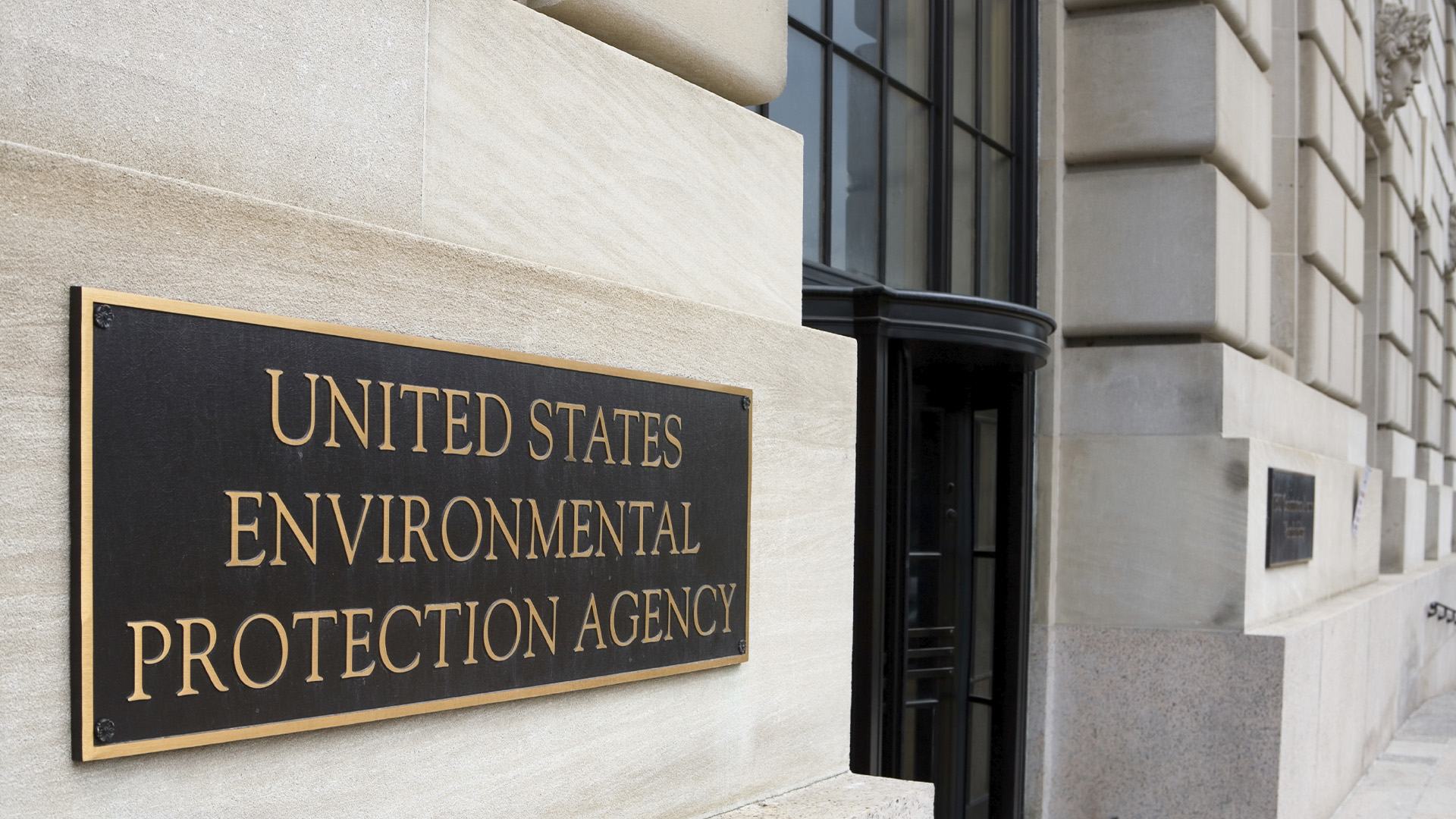 The cost of noncompliance is going up! On February 6, 2019 EPA issued a final rule that introduces increases to civil monetary penalties for the range of environmental statutes and regulations enforced by the agency.
Let's take a deeper look at the increases and their potential impact on your business.
Background
The Federal Civil Penalties Inflation Adjustment Act of 2015 required each federal agency to adjust the level of statutory civil penalties under the laws implemented by that agency with an initial "catch up" adjustment to account for inflation. The Act also required federal agencies, beginning on January 15, 2017, to make subsequent annual adjustments for inflation. This is meant to ensure that penalties remain effective deterrents by keeping them aligned with the current value of the dollar.
As we previously blogged about, the Department of Labor (DOL) had already increased penalties to its agencies, including OSHA, with a final rule issued last month. With its own new final rule, EPA inflation-adjusts civil penalties under various environmental statutes issued by the agency.
What's Changing?
EPA has adjusted civil penalties by using a "cost of living multiplier" based on the established rate of inflation. The new multiplier is 1.02522, which means that the amounts of penalties assessed after January 15, 2019 are now about 2.52% higher.
For example, let's take a look at how this plays out for a specific regulatory area such as Emergency Planning and Community Right-to-Act, which encompasses requirements such as Tier II reporting, Toxic Release Inventory (TRI) reporting, and emergency planning and notification. The table compares new penalty amounts (assessed after January 15, 2019) for different EPCRA requirements with amounts assessed for the same requirements during the previous year.
U.S. Code Citation
Amount of Penalties
(between January 15, 2018 and January 15, 2019)
Amount of Penalties
(after January 15, 2019)
42 U.S.C. 11045(a)
$55,907
$57,317
42 U.S.C. 11045(b)(1)(A)
$55,907
$57,317
42 U.S.C. 11045(b)(2)
$55,907/$167,722
$57,317/$171,952
42 U.S.C. 11045(b)(3)
$55,907/$167,722
$57,317/$171,952
42 U.S.C. 11045(c)(1)
$55,907
$57,317
42 U.S.C. 11045(c)(2)
$22,363
$22,927
42 U.S.C.11045(d)(1)
$55,907
$57,317
For a complete table containing all of EPA's penalty increases, click here.
These increased penalties, not to mention the damage to EHS culture and stakeholder confidence that come with them, create an even stronger incentive to make sure your organization is in compliance. What would that mean in practice? Let's consider the above example of EPCRA compliance, since EPCRA is widely applicable to many businesses.
EPCRA compliance requires that businesses not just know their chemical inventory, but to know it very well. This is because some chemicals trigger reporting and notification requirements at much smaller amounts than others. For example, sulfuric acid commonly found in lift truck batteries is an extremely hazardous substance (EHS) and triggers Tier II reporting at only 500 pounds of storage, as compared with the 10,000 pound threshold for most other chemicals.
Lead and lead compounds trigger TRI reporting when only 100 pounds are manufactured, processed, or otherwise used over the course of the year, with the exception for lead included in stainless steel, brass or bronze alloys, which triggers reporting at the usual higher levels of 25,000 pounds when manufactured or processed or 10,000 pounds when otherwise used. There's also no "de minimis" concentration for lead and lead compounds, so even tiny percentages of lead in your products can trigger TRI applicability.
To comply with these requirements, you need to know your inventory down to the container and even the ingredient level. Today's chemical management software solutions can give you the visibility you need by providing quick access to SDSs for products in your inventory, as well as the ability to index the hazardous ingredients in your products and flag any ingredients with specific regulatory reporting requirements.
With the right tools, you'll be better prepared to avoid penalties, maintain compliance with EPA requirements, and improve safety and environmental management in your workplace.
Let VelocityEHS Help!
Need help getting a better handle on chemical management? SDS/Chemical Management solutions from VelocityEHS make it easy to maintain a highly accurate and up-to-date chemical inventory, and provide right-to-know access to SDSs for your entire workforce with one simple and intuitive software system. For facilities with EPCRA reporting requirements, VelocityEHS also offers chemical ingredient indexing capabilities that can instantly identify and flag regulated ingredients in your chemical products, quickly calculate storage amounts and Tier II applicability, and then generate properly formatted Tier II reports for direct submission to state or federal reporting systems like EPA's Tier2 Submit.
Our Plan 1 chemical information sharing service can help you not only meet, but go above and beyond your emergency planning requirements under EPCRA. You'll be able to generate diagrams mapping your chemical storage locations onto your building footprint, ensuring that fire department personnel and other first responders have the information they most need to respond to emergencies at your facility.
In addition to EPCRA, VelocityEHS can also help you simplify compliance with a wide range of other EPA requirements. Our Environmental Management solutions give you powerful tools to help manage air emissions, hazardous waste and water quality compliance. Features include a powerful calculation engine and ability to instantly generate regulatory reports such as air emissions statements, biennial hazardous waste reports, and wastewater discharge monitoring reports (DMRs) for direct submission to EPA.
Request a Demo or Contact us today to learn more about how VelocityEHS can help your business on its compliance and sustainability journey.