EPA Toxics Release Inventory (TRI) Reporting Deadline Is July 1
05/02/2017 Posted on May 2, 2017 | in ESG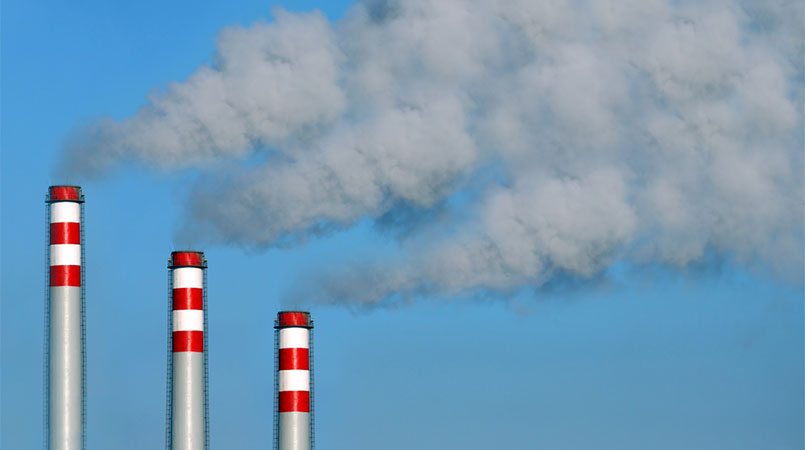 July 1 is the deadline for companies covered by Section 313 of the Emergency Planning and Community Right-to-Know Act (EPCRA) to submit Toxics Release Inventory (TRI) data to the EPA for chemicals manufactured, processed, or otherwise used during 2016.
A facility must submit a TRI report if it:
Is in an industry sector with a NAICS code covered by the TRI program (for example, manufacturing, mining and electric power generation). The EPA website provides instructions for determining if a facility's NAICS code is covered.
Employs 10 or more fulltime equivalent employees
Manufactures, processes, or otherwise uses a TRI-listed chemical in above-threshold level quantities in a given year. The EPA offers a TRI Threshold Screening Tool that helps determine if a facility meets or exceeds established thresholds. It's important to note that 1-bromopropane was added to the list in 2016 and is newly required to appear on reports due this year.
Resources for TRI reporting:
Forms and instructions: You can find up-to-date reporting materials and guidance on the EPA's website.
Free informational webinar: VelocityEHS will host a free webinar titled Toxic Release Inventory (TRI) Reporting: How to Ensure Compliance on June 1 and June 20, 2017 from 10-11 am CST. Register here for the June 1 webinar or here for the June 20 webinar. VelocityEHS also offers tools to help simplify the TRI reporting process as part of our MSDSonline Chemical Management solutions. To learn more, contact us at 1.888.362.2007.