VelocityEHS Celebrates Earth Day with Clean Energy Deal
04/22/2016 Posted on April 22, 2016 | in Environmental Compliance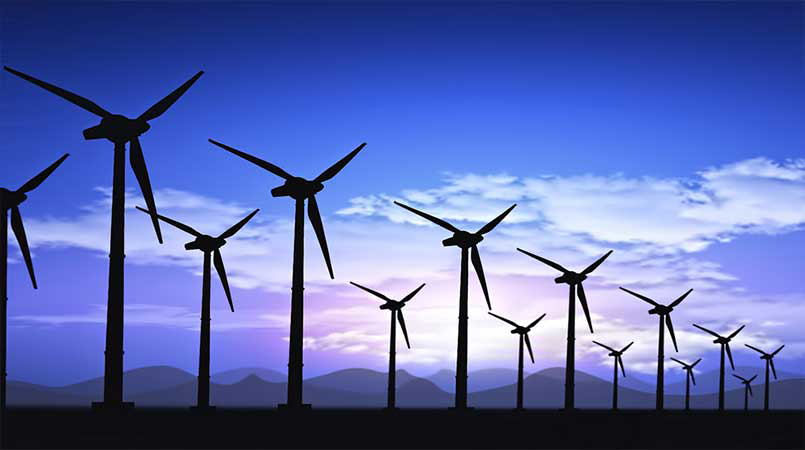 VelocityEHS doesn't just make software to help our customers reach their environmental, health, and safety goals with greater speed and simplicity. Environmental stewardship and sustainability are at the core of everything we do.
In honor of Earth Day 2016, VelocityEHS is proud to announce its partnership between our Oakville, Ontario office and Bullfrog Power, Canada's leading green energy provider. The agreement will significantly reduce our emissions and carbon footprint, and support the continued growth of renewable energy resources throughout Canada.
Bullfrog Energy supplies 100 percent clean, renewable electricity to the grid, as well as carbon-neutral natural gas and biofuels. Bullfrog Power partners with independent renewable energy producers and co-ops throughout Canada to provide its customers with zero-emission electricity produced from wind, solar, and low-impact hydroelectric sources, along with natural gas that is produced from organic waste, helping to keep fossil fuels in the ground.
For every kilowatt-hour of energy we consume in our office, one kWh of pollution-free, renewable energy is produced and supplied to transmission systems on our behalf. This helps VelocityEHS reduce emissions from our own energy consumption, while keeping energy from high-emission fossil fuel generation sources off the grid and out of pipelines. Powering our facilities with green energy supports the growth of the renewable energy industry by investing in new, community-based green energy projects, as well as large-scale wind, solar, and biogas generation infrastructure throughout Canada.
In addition, Bullfrog guarantees to source at least 50 percent of the renewable energy we consume from generation sources within our region. This means that VelocityEHS is not only improving environmental quality for our community, but also supporting local economic growth. Incorporating economic benefits with environmental stewardship is the hallmark of sustainability — something we take to heart when developing and implementing our software.
The entire VelocityEHS team is excited about this partnership, along with the meaningful and lasting impact it will have on our community and our environment. It is a legacy that will carry on long past Earth Day.