Material Safety Data Sheet (MSDS) Fail Leads to OSHA Fines and Other September News
09/16/2011 Posted on September 16, 2011 | in Safety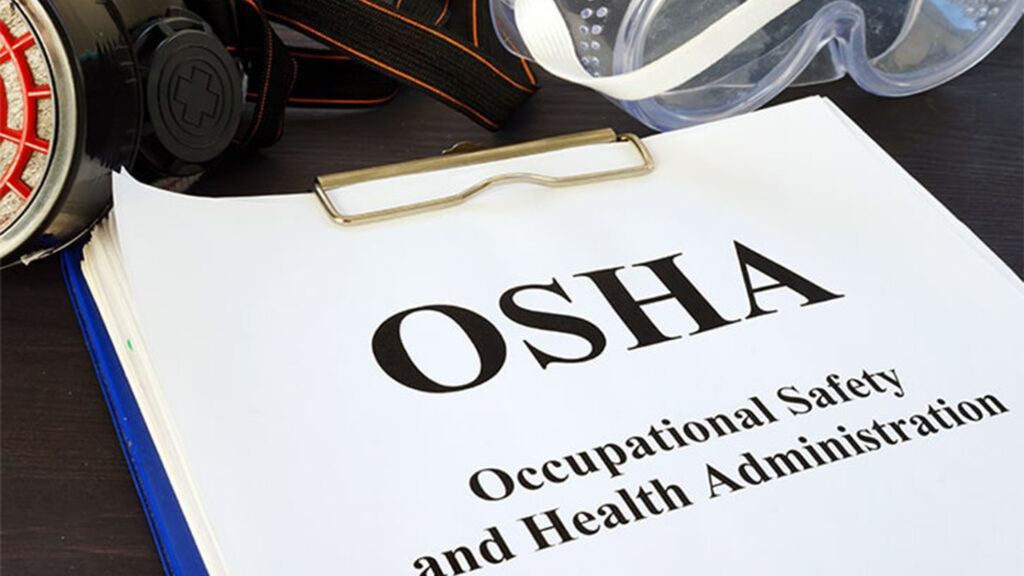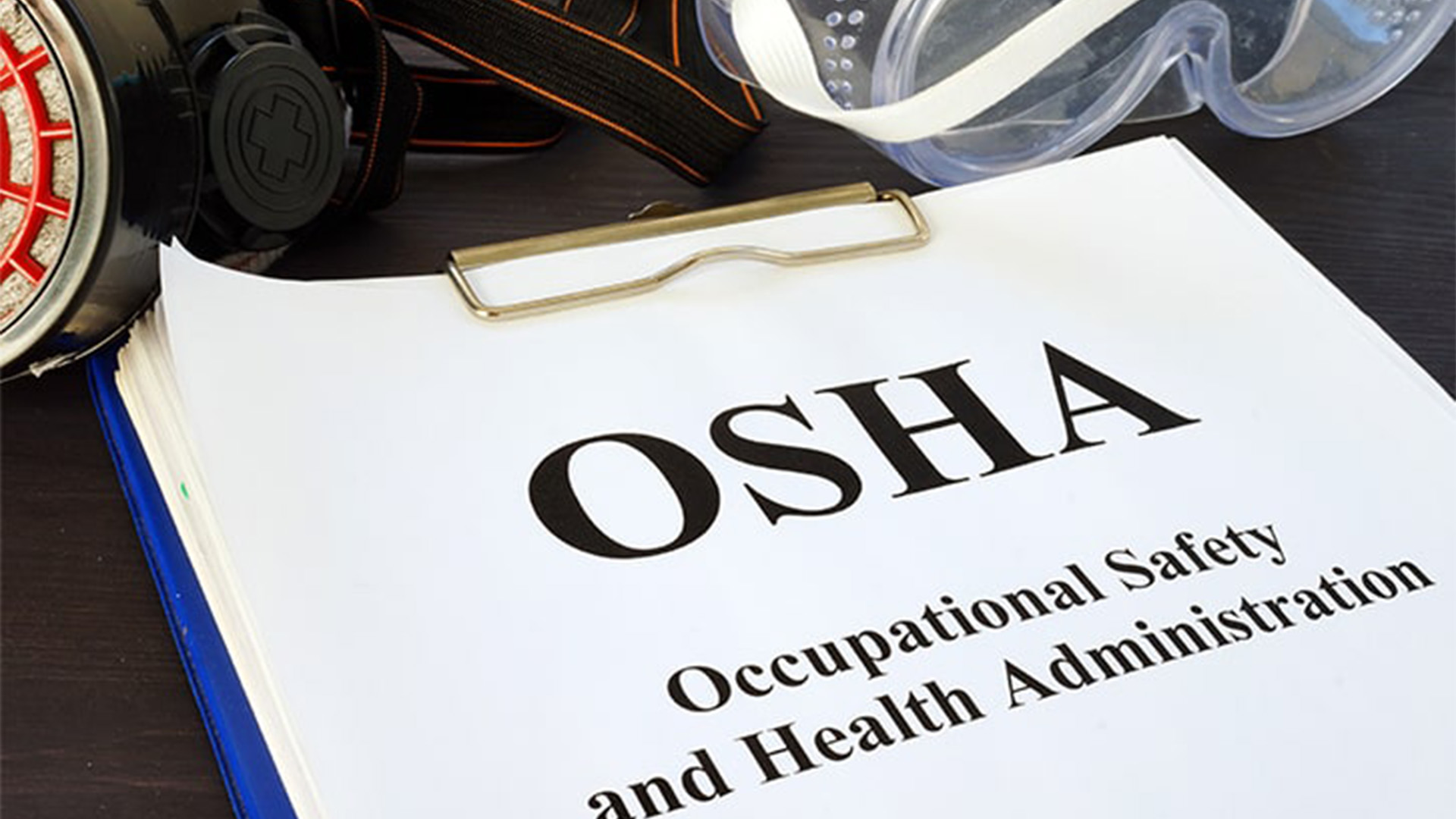 OSHA is proposing penalties of up $49,200 for two manufactures and two distributors in Florida for failure to protect employees from exposure to formaldehyde and failure to communicate hazards of products to downstream users.
According to the news release issued on September 8, 2011, OSHA inspected the Florida firms based on a referral from Oregon's OSHA division which found in a test of 100 product samples that several products from the Florida manufacturers and distributors caused formaldehyde exposure. OSHA issued an alert earlier this year warning salons about the dangers of formaldehyde in hair care products.
The two distributors were cited $12,600 each for failure to ensure that material safety data sheets reflected the content of formaldehyde in the products and for failure to maintain a written hazard communication program.
The two manufacturers were each cited for serious violations with one earning penalties of $15,000 and the other $9,000. Violations included failure to implement written communication plan and failure to evaluate the hazards of keratin-based products – both of which are basic tenets of OSHA's Hazard Communication Standard (HCS).
The HCS, which went into effect in 1983 for the manufacturing industry and in 1987 for all others, requires chemical manufactures and distributors to evaluate the hazards of their chemicals and to communicate those hazards to downstream users. It also requires employers with hazardous chemicals to protect its employees by doing five key steps:
Developing and maintaining a written hazard communication program
Maintaining a written chemical inventory
Ensuring proper use of labels and other warning signs
Maintaining an up-to-date MSDS library and making it easily accessible to employees
Training employees on chemical hazards in the workplace and how to protect themselves
On this last point, both manufacturers were also cited for failure to adequately protect employees with eye wash stations and other measures. You can learn more about HCS compliance by reading our blog post Breaking Down the Hazard Communication Standard.
More September News
The first half of September has been a busy one for OSHA, in addition to chasing after HCS violators, the agency has done the following:
With September only half through, the next couple of weeks could be interesting.