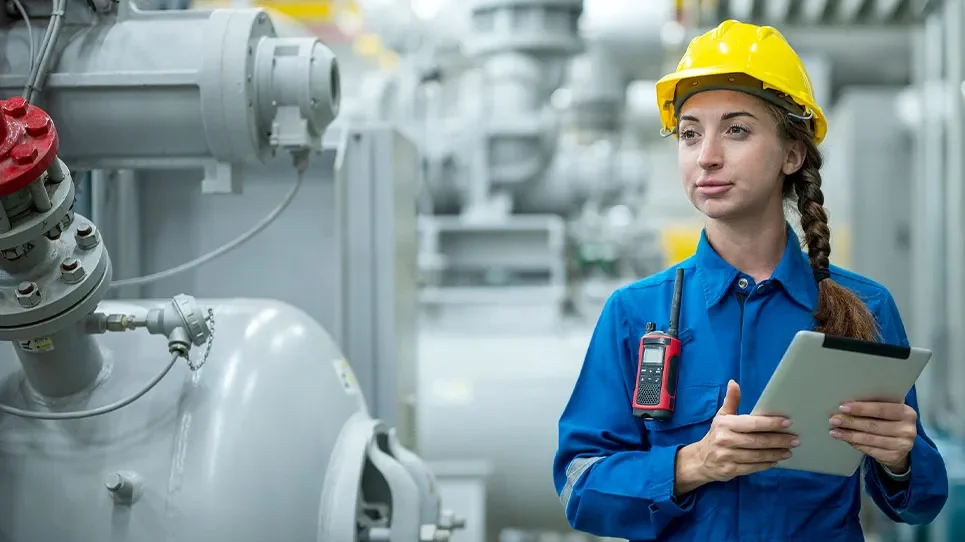 Industrial Hygiene Done Right
The VelocityEHS Health Solution includes Industrial Hygiene capabilities built on AIHA best practices, helping you easily assess and control workplace stressors, automate time-consuming IH tasks and maintain a world-class IH program.
What can Industrial Hygiene on the VelocityEHS Accelerate® Platform do for you?
7 Simple Steps to Improve Your Industrial Hygiene Program
GUIDE
Download our guide to learn the key strategies for easily and efficiently coordinating and managing all the moving parts of your Industrial Hygiene program.
Benefits of VelocityEHS
Industrial Hygiene Software
Simple Solution
Centralize information & activity in a single system
Pre-built templates & auto-populated fields
Access full chemical and OEL database
Consult the list of stressors, laboratory sampling & analytical guides
Sustainable System
Auto-assign personnel to Similar Exposure Groups (SEGs)
Manage sampling plans & medical surveillance programs
Track SEGs & flag for qualitative exposure assessments (QEAs)
Launch & deliver large scale online office ergonomics process
Program Management
Grant labs & consultants secure access to upload data directly
Perform in-depth statistical analysis of sample data
Show value of IH to c-suite with real-time reports & risk matrices
Document decisions & take control of chain-of-custody

The Accelerate Platform is
EHS & ESG done right.®
Insightful
Business intelligence & reporting
Helpful
Built-in guides & training
Friendly
3rd party Integration ready
Fast ROI
Accelerated time-to-value
Simple
All actions & tasks in one place
Informative
Auto alerts, emails & texts
Attentive
Committed customer support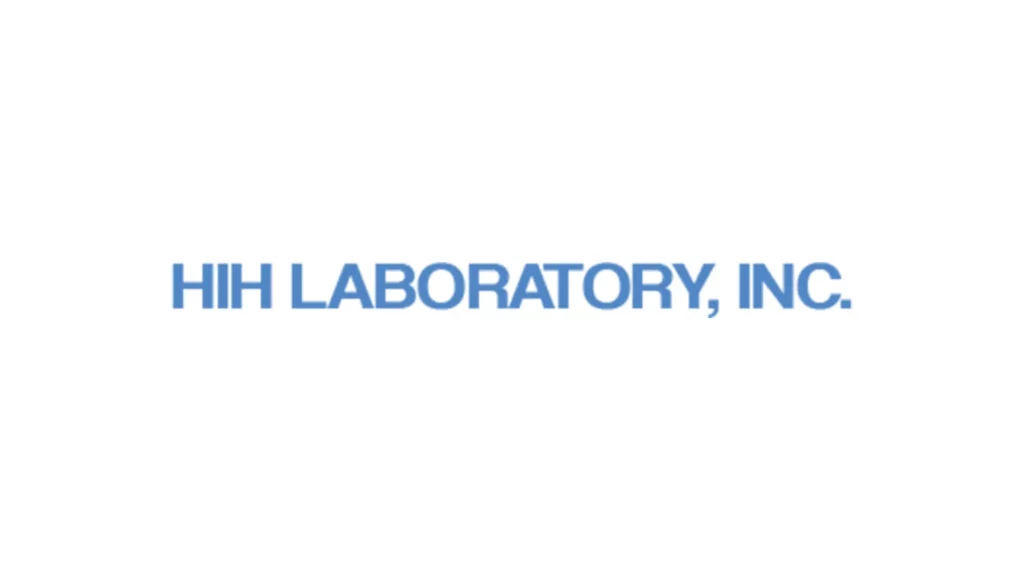 "At HIH, we're all about making things easy for our clients, removing barriers and doing what it takes to help them get the job done… I could see that VelocityEHS Industrial Hygiene Software was very user friendly, offered greater flexibility of data, and could help us eliminate many complex manual data management tasks. It's just perfect, I think."
Stay Ahead of the Curve
We're continually investing in breakthrough technology and best practices, creating engaging content, and supporting our customers' efforts to use their EHS/ESG programs to drive sustainable change.
Schedule a Demo Today
You're not just buying software or services—you're investing in a partnership that empowers your team to proactively solve problems and move boldly into the future.