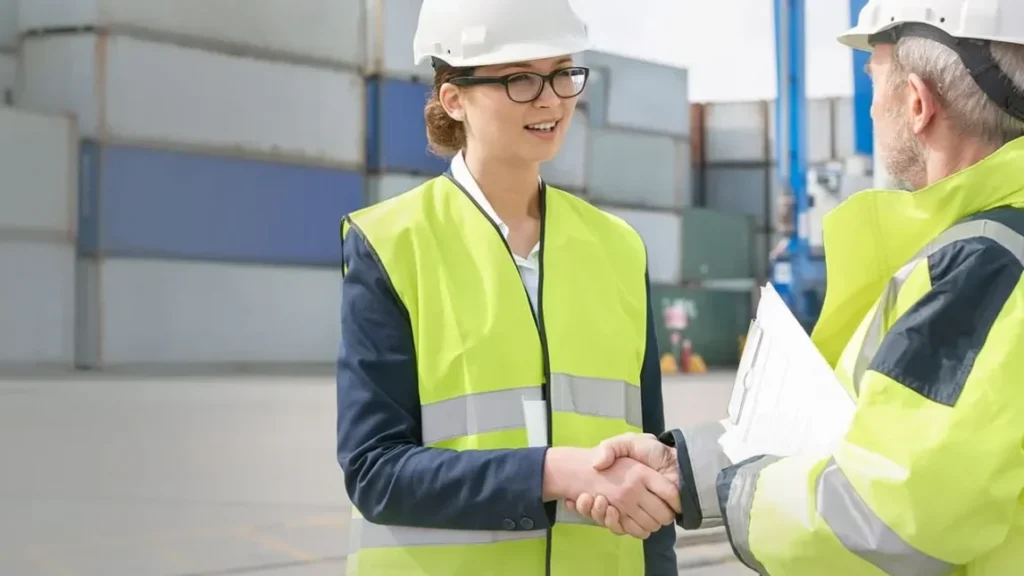 Partner Programs
VelocityEHS is a leading developer of cost-effective, on-demand solutions that help businesses manage a variety of global environmental, health & safety (EHS) and environmental, social and governance (ESG) regulatory compliance requirements.
Partner Programs
Leveraging the latest Web technologies, VelocityEHS products and services are designed to deliver enterprise-level features and functionality that are affordable and accessible to any size business. Our goal is to help EHS professionals more-efficiently identify, manage and reduce potential workplace and environmental hazards as part of their overall workplace health and safety programs.
Custom tailored to your specific objectives, our Partner Programs are designed to provide your business with access to solutions that help you add value to your customer relationships, increase revenues and grow market share.
Now you can leverage our industry-leading Software-as-a-Service (SaaS) products and services to bring the benefits of online SDS chemical management, Right-to-Know SDS deployment, injury and illness recordkeeping and on-demand workplace training to your customers.
Reseller Partners
For content publishers, EHS consultants, or safety equipment distributors, looking to extend your current product mix, we offer exciting opportunities to extend your reach. We'll work with you to develop a private and/or co-branded reselling program for one or all of the products in our suite of EHS compliance solutions.
Referral / Association Partners / Data Services / Integration Partners
Trying to find ways to add more value for your members? We'll work with your association or GPO to develop a customized referral / discount program and market the value to your members. Once established, your members will receive special incentives or discounts on our products or services.
Typical these projects include integrating our SDS database and search technology directly into your portal, web-based catalog or online applications. We'll work with you to support your unique objectives and customers' needs.
Environmental Consultants
For EHS consultants, VelocityEHS delivers cost-effective tools to help you better manage your customers' SDS libraries. We've created a special subscription to our on-demand suite of SDS / chemical management tools. What's more, we give you access to our services team, so you can focus on building your business and leave the SDS expertise to us.
If you're looking to push electronic SDS access to your customers, a partnership with VelocityEHS is a win-win proposition.
Chemical Manufacturer Partners
If you're a chemical manufacturer and would like to add your product SDSs to our industry-leading database of manufacturer-original safety data sheets, you've come to the right place. Posting your SDSs to our site not only helps you streamline compliance, but ensures that your end-user customers always have immediate, around-the-clock access to your most current safety data sheets.
Send us your electronic SDSs to us via mail, email, or by using our FTP server. Our team will index the documents according to several searchable fields free of charge. Once received, your documents are typically accessible on our database within three business days.
Call Us Toll-Free Now: 1.888.362.2007. One of our compliance experts will assist you in creating a solution to meet your compliance needs. Outside the US, dial 1.312.881.2000.